General Spare Page 1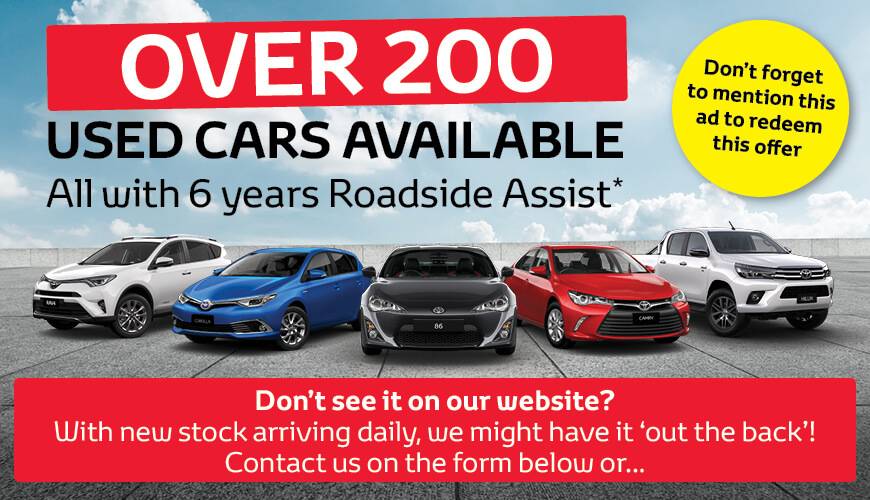 Marshalls Roadside Rescue Assistance is available anywhere, anytime throughout Australia and no waiting or qualification period is required.
Roadside Rescue Assistance is available for all types or ages of vehicle from passenger to heavy Commercial provided that the vehicles are in a roadworthy condition.
Where a call is made requesting service under the Roadside Rescue Assistance, additional costs may be charged*. See additional services fee charges overleaf.
Once a call for help is received, a mobile service is immediately dispatched to the scene to rectify on the spot, the following roadside difficulties: FLAT BATTERY - If your battery is flat we will jumpstart your battery.
FLAT TYRE - Flat or damaged tyre? We will I come to you and change over the flat or damaged tyre with your spare wheel and jack.
OUT OF FUEL – We will come to you and provide enough fuel to get you going and ack o the road again. (Max 5 litres – excludes LPG)
LOCKED/LOST KEYS – Where possible we will access your car or we can arrange to seek spare keys to get into your car and going again.
BREAKDOWN TOWING – If we cannot get your vehicle back on the road, we will arrange for a specialist to tow your vehicle to the nearest service centre for repairs.
ELIGIBLE VEHICLES: subject to the terms and conditions stated, Roadside Rescue Assistance is provided for all vehicles that are in a roadworthy condition.
GENERAL CONDITIONS: this contract is only applicable to the person and vehicle that this agreement was issued to. This contract is not transferrable to any other vehicle or owner in the event that the vehicle is sold.
VERIFICATION OF ELIGIBILITY OR IDENTITY: in all cases it is within our technicians absolute discretion to determine what means are acceptable to it in relation to a customers identity. A customer maybe asked to present valid photo ID prior to the service being carried out.
GENERAL LIMITATIONS: the method of delivery of Services will be at the sole discretion of the technicians without limitation, regarding the type, method or provider of transportation and/or service provision provided or paid for. We accept no liability for any advice we provide and may amend, vary or withdraw any aspect of the services at any time.
*ADDITIONAL SERVICE CHARGES: where a call is made requesting service under the Roadside Rescue services, additional fees may apply, but not limited to the following:
Where the nominated driver is not at the vehicle when the service technician arrives or when a technician arrives the vehicle is not at the place where the person requesting service said it would be.
Replacement parts are not covered under the entitlements of this program, however replacement parts, including batteries, new lock barrels, glass and any other part needed to repair the nominated vehicle are at the cost of the driver.
Where service is required in large car parks, the driver will be required to meet the roadside technician at a pre-determined meeting point. All costs associated with entry and exiting car-parks will be charged to the driver.
Where the service quoted requires an additional technician or the vehicle / incident reported varies significantly from that quoted by the customer at the time of booking.
Additional services fees may apply for Towing if:
the vehicle is not towable by a standard towing vehicle
the vehicle is damaged as a result of fire outside the engine bay
Bogged on private property or on a public highway not trafficable to normal two-wheel drive vehicles
For vehicles requiring specialist towing requirements
For vehicles which cannot be opened or started because keys have been lost or locked inside the vehicle